By: Duane Craig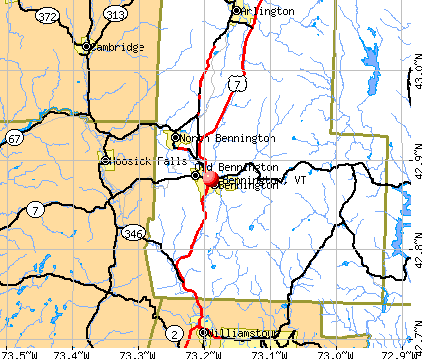 A very deep trench is proposed to subvert the movement of contamination from a former landfill in Bennington, Vermont, according to this
article
in the
VTDigger.org
. The landfill is also a formerly active Superfund site with remediation completed in 1999,
according to
the Environmental Protection Agency.
Groundwater contamination found in Barney Brook
Trichloroethylene, or TCE, and tetrachloroethylene, or PCE, have escaped from the landfill which was previously capped and adorned with a soil vapor extraction system. Apparently the groundwater flow changed and some contamination has been found in a tributary to Barney Brook. For six years in the late 1960s and early 1970s, the landfill was a dumping place for industrial wastes from local companies. Those wastes included polychlorinated biphenyls, or PCBs, organic solvents and lead. These wastes were dumped into a lagoon that was not lined to prevent absorption into the soil.
In 1976, a system was installed to lower the groundwater beneath the landfill by carrying it away to an unlined, pond area. Ten years later PCBs, lead, arsenic, benzene and ethylbenzene were flowing into the pond, according to this EPA
report
.
The new trench will be 25 feet deep and 200 feet long. Because it goes down to impervious soil it is expected to catch the contaminants. The bottom of the trench will be filled with sand and iron shavings to break down the contaminants and stop their movement.