by Duane Craig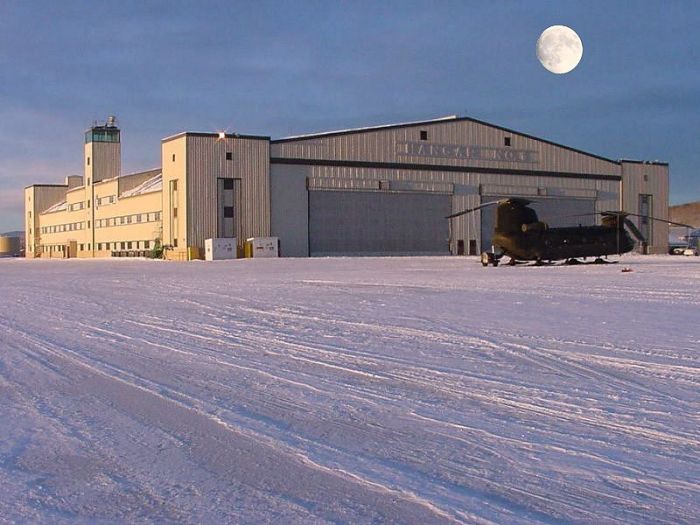 PCB Cleanup is just about complete.
Sometimes, having a lot of unoccupied space can be a problem since it can encourage nonchalant attitudes about handling toxic substances. That is demonstrated in Alaska where throughout the 1940s and 1950s the Army used about eight acres under its control for dumping scrap metal, and apparently some materials that created PCB contamination.
Twenty-on million dollars and six years later the mess at Fort Wainwright was recently determined to have been cleaned up, although when soldiers move into housing being built nearby they won't be able to garden without using raised beds. They also wouldn't be able to dig wells, although it's unlikely they'd need to since water is supplied from elsewhere. The 55 houses have been structurally complete since 2005 and now the finishing will begin with an estimated move-in date of October 2012.
The cleanup required removing approximately 18 feet of earth replacing 3,300 cubic yards of PCB-contaminated soil with clean soil. Of course as with all of these stories it's never mentioned where the contaminated soil was taken or how it was disposed of, or made clean again. The groundwater is still contaminated and wells are tracking the movement of the contamination. Besides scrap metal the cleanup effort unearthed rockets, propellant fuel and 3,000 munition materials.