by Duane Craig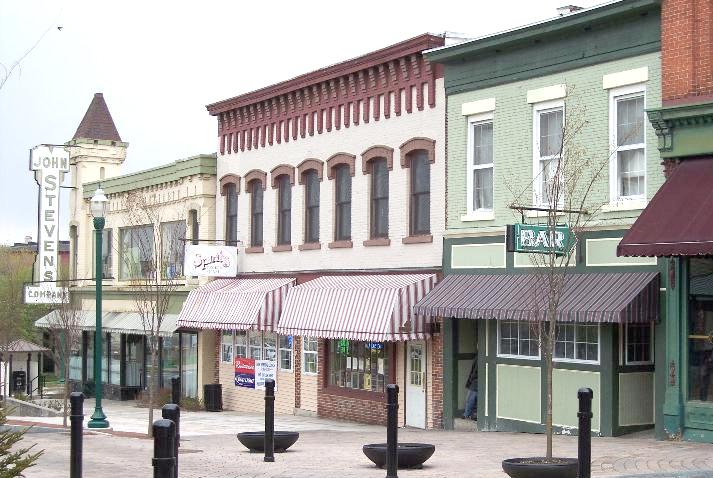 Vapor intrusion in Auburn NY?
In Auburn, New York, the arts may triumph over vapor intrusion and other contamination, but not all are buying it. The city council barely passed the approval of an environmental assessment that paves the way for demolition of an old, vacant department store in the downtown area. With acceptance of the environmental assessment out of the way, demolition can begin. A new theater will go into the building's place.
Critics maintain the city isn't following the state-mandated environmental review process and that a soil and vapor intrusion test is the proof. The city has to deed the property to Cayuga County and it has to be a clean site, something critics apparently don't think is possible because a soil and vapor intrusion report turned up contamination on the site.
Cayuga Community College will use the theater when school is in session with a musical theater festival using it at other times. The state is picking up half the construction tab for the new theater and the rest is supposed to come from festival organizers and investors.