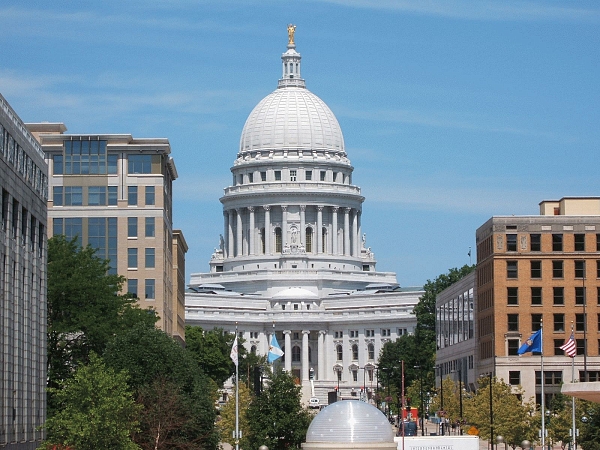 For all those in Wisconsin hoping to sell their contaminated properties to the government at prime prices, a recent ruling by the state's Supreme Court may foil their plans.
According to an article in State Bar of Wisconsin, in cases of condemnation proceedings, including eminent domain, the government can supply evidence of environmental contamination and even future remediation costs in attempt to reduce the amount it pays the owner for the property. The case cited in the article reported the property owner receiving $2 million instead of the $3.5 million reflected in the owner's appraisal.
This particular case runs counter to a Minnesota Supreme Court case where contamination and cleanup costs were ruled to be inadmissible. Read the whole story right here.