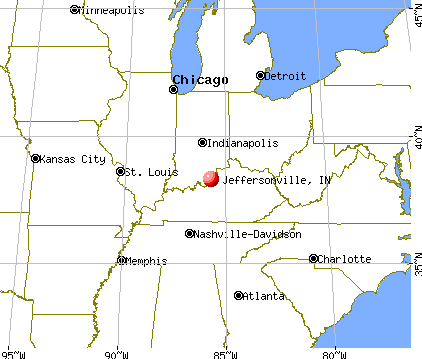 Jeffersonville, Indiana had a dry cleaning shop at one time and it has apparently left the gift that keeps on giving…tetrachloroethylene. This time a neighboring bank discovered the contamination as it was checking underground while preparing a property transaction.
This however, is not a case of absentee owners who are eluding their responsibility in the matter. According to the son of the octogenarian who used to own the dry cleaners from 1963 to 1986, his father was extremely conscientious about how he handled the chemical solvents used in the dry cleaning process. There were few laws related to the chemicals in those days and his father even bought a system that recirculated the solvents instead of consuming them.
From 1987 until 2009 the owners rented the property as a dry cleaning business and it was only used as a drop off location since 1997. The owners of the property and their insurance companies are handling the remediation plan and the ongoing test drilling.