by Duane Craig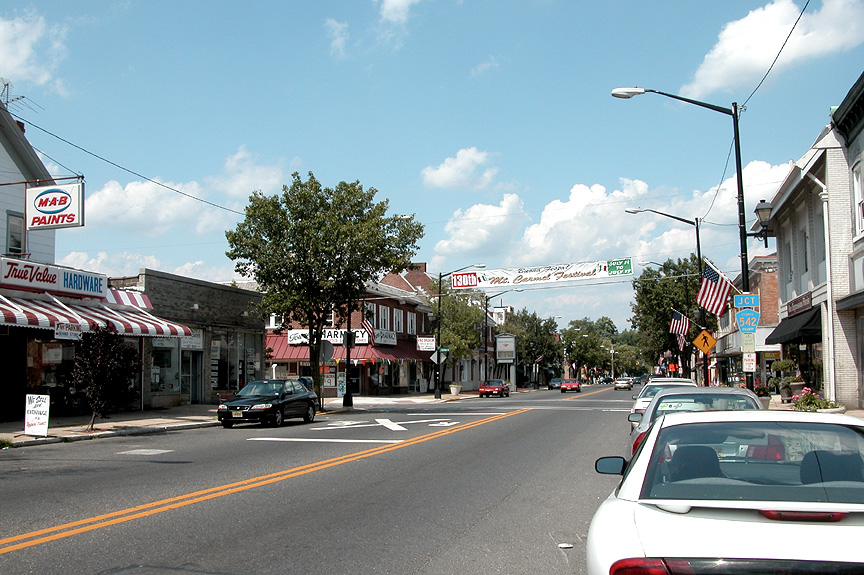 Radium Contamination in NJ
Sparks are flying in Hammonton, New Jersey, since the state department of environmental protection has fined the community $2,000 because it hasn't addressed radium problems in the water. Instead, at least according to commenters on this article at My Hammonton, the community is spending its money on a drug rehab center, or, maybe it's because of the movement of money from the water department to reduce taxes on the population. It's hard to tell as whenever there's a community money problem everyone's pet gripes become the reasons for it.
DEP says the town didn't notify residents about the glowing water, (not really glowing or everyone certainly would have known), so it has to pay up. While neighboring communities have had the same problem, they apparently notified DEP, and their residents in a timely fashion.
Hammonton though has more to contend with. It has to upgrade its water treatment facility no later than December 2012 and needs to get the project started by December of this year. By the first of December 2013 it has to have its water in compliance with all state and federal laws. All of this is according to My Hammonton, where you can also read lots of comments.