By Duane Craig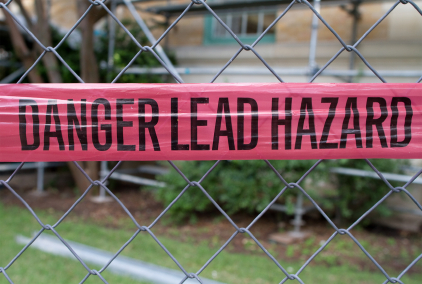 Throughout Minnesota 20 percent of homes are 60 years old, or more, except for Duluth. In that community about 50 percent of the homes are older than 60 years, and 90 percent were built before the 1978 ban on lead paint.
That means Duluth has been dealing with a remarkable lead paint problem. The community started addressing it in earnest in 1994 and has since remediated more than 1,100 homes. Now, with a $1.14 million grant from the U.S. Department of Housing and Urban Development the community will begin targeting multifamily rental housing. Since exposure to lead is especially damaging to young children, that's where the effort will focus - on units with children under 6 years old.
Lead paint is the best known culprit but there can also be lead in pipes and the solder that holds them together at fittings. Whenever lead paint peels it becomes a particular problem as fine dust develops and begins to coat everything. Inhaled led has as serious effects on humans as when it is ingested.